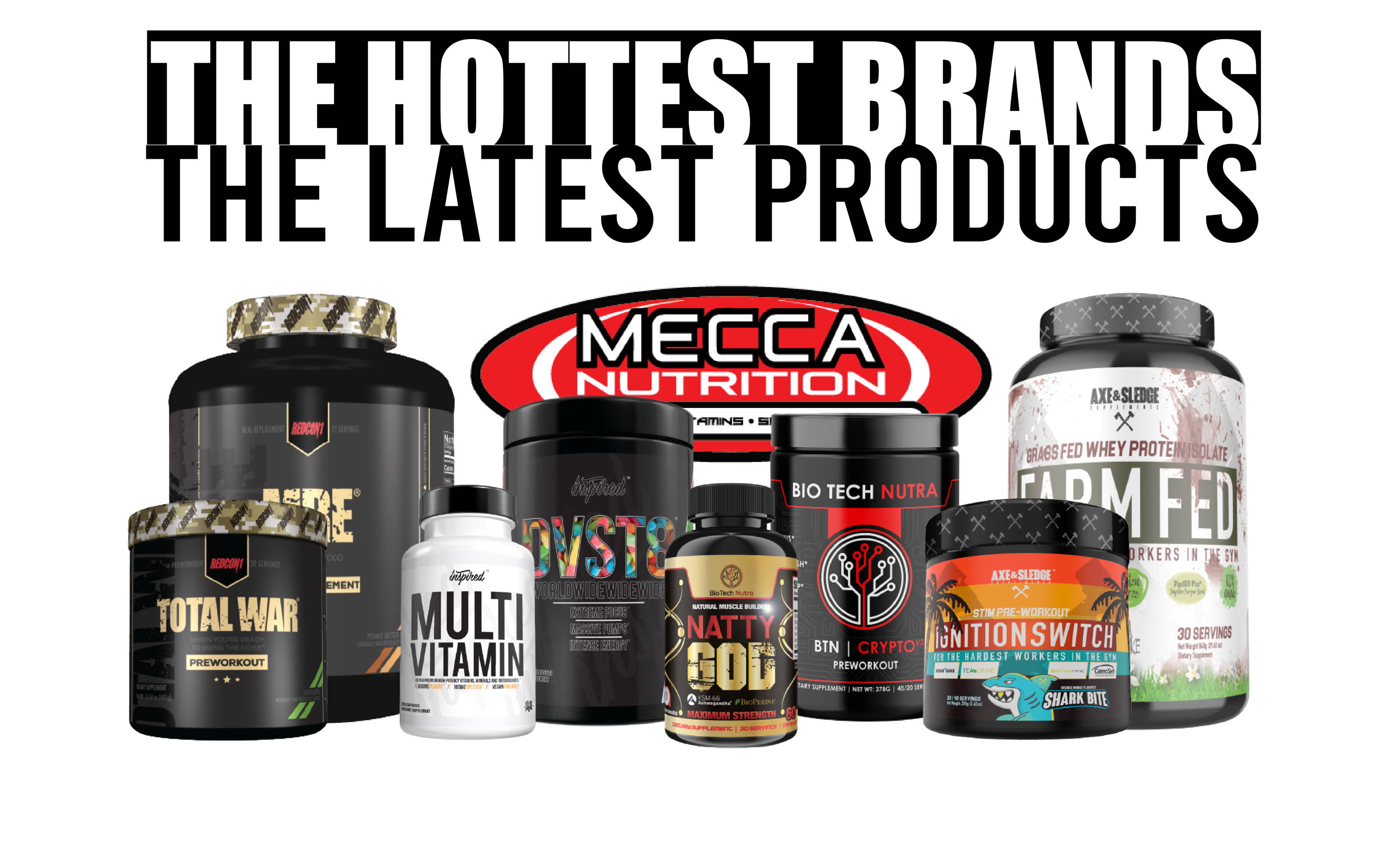 NEW BRAND SPOTLIGHT / DARKHORSE
Physical training of all kinds is a battle against the self.
Progress can only be made by applying discipline consistantly over time. .
No one can do the work for you.
This is also why a strong, athletic physique commands respect. It says the the man or woman inside that body knows how to put in work and get shit done.
It says that you are not afraid to go after what you want, and that you will do what it takes to get there.
.
Mecca is committed to proving the best products on the market to help you get the most out of your quest to build a better you, rep by rep, day by day, year after year.